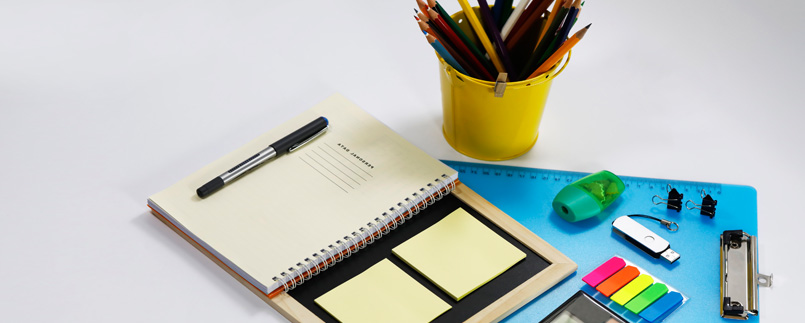 Famous Stationers Sdn. Bhd. was incorporated in Malaysia on 5th April 1999. From a very small company, it started out by distributing various range of products, such as stationeries, cosmetics and sundry goods,and it has since grown to be one of the leading wholesale stationery distributors in Malaysia. The G'Soft brand was establised in the year 2003 and subsequently produced its maiden product, the G'Soft ballpoint pen GS-5566 in that same year.
Famous Stationers distributes and supply stationeries to local wholesalers and retailers and have expanded its business to other Asian countries as well, such as Indonesia, Brunei and Singapore.
Today, our company has more than 400 customers comprising wholesalers, retailers, major hypermarkets and supermarkets spreading all over Malaysia. Our strategic partners include Giant, Mydin, Tesco, Econsave, Maslee, Popular Book and many more.
Our company offers a diverse range of familiar registered and established brands, such as G'SOFT, FASTER, SDI, M&G and SAKURA which are all well recognized by students and professionals, young and old alike.
ASIA'S PREFERRED BRAND
---
400+
DISTRIBUTORS NATIONWIDE

✔ To provide the finest quality stationery that gives the best user experience.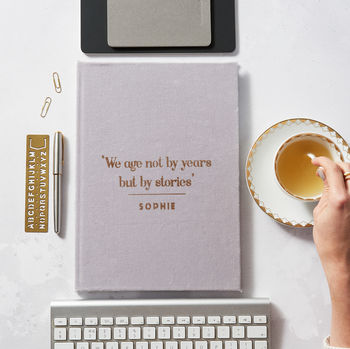 ✔ To be the most loved brand when thinking of stationery. Think stationery, think G'SOFT!